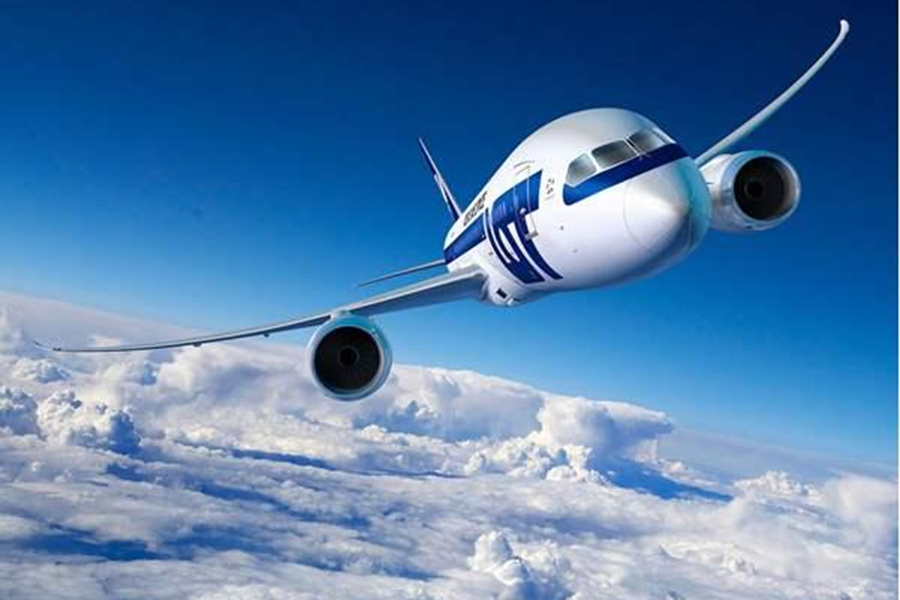 Yokey Sealing Solutions Aerospace can provide the optimum seal for the majority of aviation applications. The materials and products can be fitted on anything from two-seater light aircraft to long range, fuel efficient commercial airliners, from Helicopters to Spacecraft. Yokey Sealing Solutions provide proven performance in a wide variety of systems including flight controls, actuation, landing gear, wheels, brakes, fuel controls, engines, interiors and aircraft airframe applications.
Yokey Sealing Solutions Aerospace offers a complete range of Distribution and Integrator Services including Inventory management, Direct line feed, EDI, Kanban, Specialized packaging, Kitting, Sub-assembled components and Cost reduction initiatives.
Yokey Sealing Solutions Aerospace also offers Engineering Services such as Material identification and analysis, Product improvement, Design and development, Installation and assembly services, Component reduction - integrated products, Measurement services, Project management and Testing & Qualification.